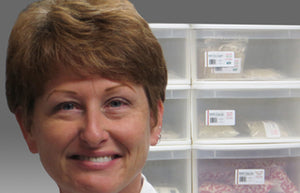 by Rick Calvert December 28, 2018 0 Comments
Spend a few minutes navigating the NEW Emptycaps.com. We're sure you'll like what you see!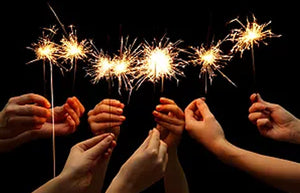 by Rick Calvert August 13, 2018 0 Comments
Empty Caps Company has been shipping high quality American-made capsule filling products to customers in over 90 countries around the globe for more than 15 years. During January alone, Empty Caps Company shipped orders to customers in 45 of our 50 states and one US territory, and exported 42 orders to loyal customers and retailers in Australia, Canada, The Netherlands, Spain, Great Britain, Guatemala, India, Italy, and Singapore.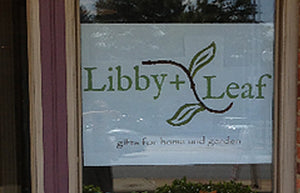 by Rick Calvert August 13, 2018 0 Comments